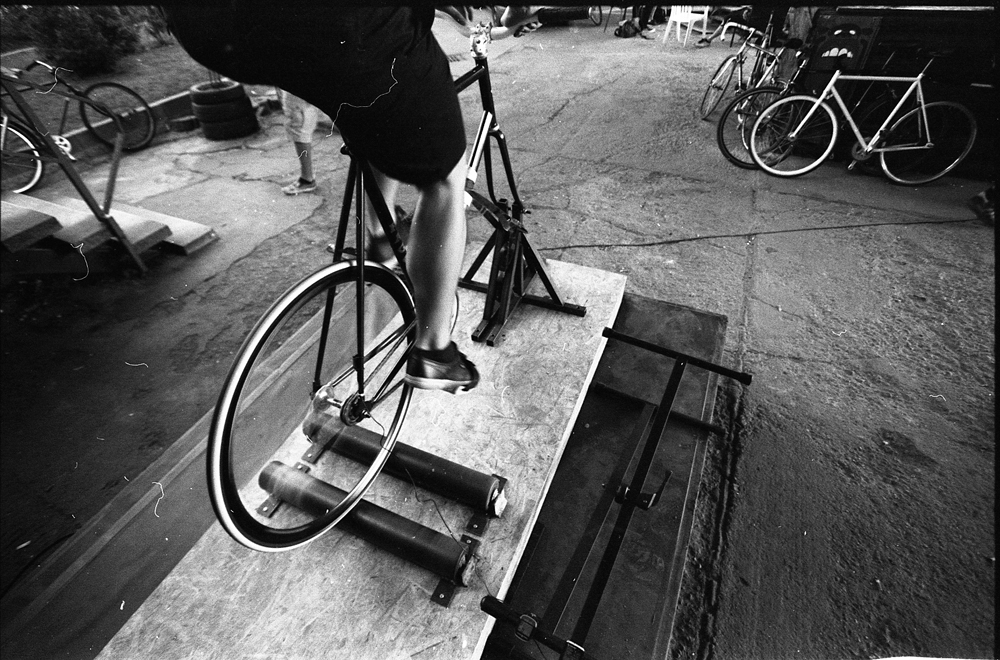 MOVEMENT FOLLOWS GEAR

For us, the bike combines the advantages of natural movement and independence. Through our products we want to support this and make a meaningful contribution. Crucial features such as functionality, quality and design are the criteria for still establishing the bike as an individual and ecological means of transport.

The right accessories for the bicycle and the driver are accordingly chosen from our own, high standards. We are glad to combine these demands with influences from various countries, reflecting the diverse places of origin of our products.

Furthermore, we are always interested in cooperation with various manufacturers, designers and customers. To ensure continuous improvement of existing products or potential products to be realized we will be pleased to deal with your comments and suggestions at any time.